The environment for free clinics has changed drastically over the last few years. We must adapt to best serve our patients. At our one-day gathering of free clinic professionals, you'll hear the Board's vision for the OAFC and learn from your peers.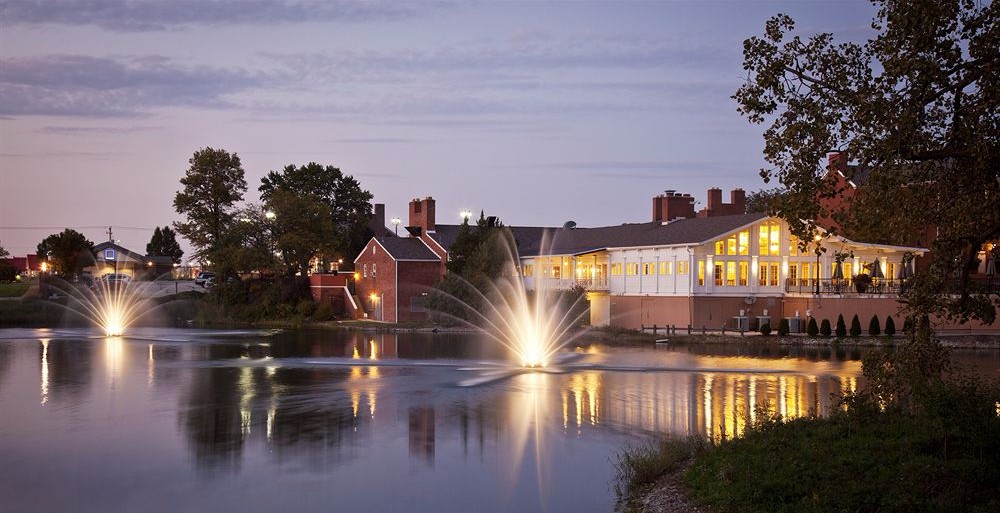 September 15th, 2017
Nationwide Hotel and Conference Center
100 Green Meadows Dr S,
Lewis Center, OH 43035
September 15th Meeting Agenda
9:30 a.m.  - 10:00 a.m.

Badge pick-up, Networking, Continental Breakfast
10:00 a.m.  - 10:45 a.m.
 Welcome – Rob Baily, Board President
Roll Call - Susan Labuda Schrop, Board Secretary
Approval of Minutes – Susan Labuda Schrop, Board Secretary
Treasurer's Report – Stephanie Baily, Board Treasurer 
Approval of Legislative Agenda
Vote on Board Roster
10:45 a.m. -  11:30 a.m. 

Nicole Lamoureux, National Healthcare/FC Update
11:30 a.m. - 12:00 p.m. 

Proposed Changes to the OAFC Membership 
11:30 a.m. - 12:00 p.m

Lunch & Clinic Networking 
12:45 p.m. - 1:45 p.m.

State Healthcare Update, 
Amy Rohling McGee, HPIO
1:45 p.m.  – 2:00 p.m. 

Break
2:00 p.m. – 3:00 p.m.

Cover2 Resources – Opioid Community Based Programs
3:00 p.m. – 3:15 p.m.

Wrap Up
Nicole Lamoureux

Nicole Lamoureux joined the National Association of Free & Charitable Clinics (NAFC) staff in November 2006 as the Chief Executive Officer. As the CEO, Nicole works daily with Free and Charitable Clinics around the country, Members of Congress, the media, pharmaceutical companies, as well as volunteer, charitable and faith based organizations. Nicole has been a guest on FoxNews, Good Morning America, The Dr. Oz Show, Countdown with Keith Olbermann (MSNBC), The Ed Show (MSNBC) and CNN discussing health care, the Affordable Care Act, the medically underserved and Free & Charitable Clinics and the role they play in America's safety net. Ms. Lamoureux has also testified before the House Ways and Means Committee regarding the Charitable Tax Deduction and has been a guest lecturer at Johns Hopkins University.

Amy Rohling McGee

Amy Rohling McGee is the President of the Health Policy Institute of Ohio. McGee has served as the president of HPIO, a nonpartisan, independent nonprofit organization that provides information and analysis to state policymakers and others, since 2010. In her leadership role, she is responsible for management, resource development and stakeholder relationship building. McGee frequently presents HPIO's work at local, state and federal meetings. Her prior public sector experience includes work in the executive branch of state government focused on policy related to issues such as health insurance, health system improvement and Medicaid; and service in the state legislature as a Legislative Service Commission intern in the mid-1990s. Private sector experience includes five years as the executive director of the Ohio Association of Free Clinics, representing health clinics that served the uninsured, primarily through volunteers. She also has led community-based nonprofit programs. McGee earned her bachelor's degree and master's degree in Social Work from the Ohio State University.